About
1st
June 2013

Closed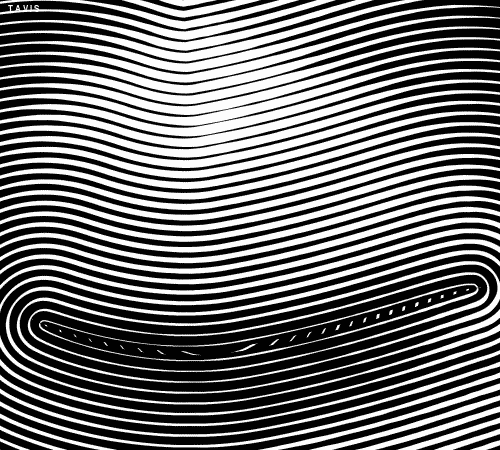 Ukwehu•wé ni?í• — "I am Oneida."
Welcome to Oneida Eye. Our reporting & analysis focuses on the community, reservation, endeavors, issues & current events of the…
Oneida Nation of Wisconsin
– ONWI –
…formerly known as
Oneida Tribe of Indians
of Wisconsin

We provide information, documentation, and analysis to the
ONWI General Tribal Council / GTC and the general public.
Of particular interest are the Tribe's elected officials including the…
ONWI Business Committe
& OBC-appointed
Chief Counsel Jo Anne House –
and Tribally-chartered corporations, specifically…
Oneida Seven Generations Corp. &
OSGC's subsidiaries and sister-companies
and their impacts on the Oneida people, our Wisconsin neighbors, and the world.
The tabs at the top of each page link to other Pages sorted by category [Blog; Documents; Media; Timeline; TL–2; etc.], and a reverse chronology previous Blog posts are on the right of each page.
Words colored with Rose and Hot Pink are clickable hyperlinks to documents, external websites or previous blog posts.
Purple & Crimson & Red are used to highlight names, dates etc., but not hyperlinks (usually).
Oneida Eye posts are occasionally updated so it's advisable to review past posts to see if new information and documentation has been added or linked to.
For more information contact: Editor@OneidaEye.com
Leah Sue Dodge – Owner / Publisher / Lead Editor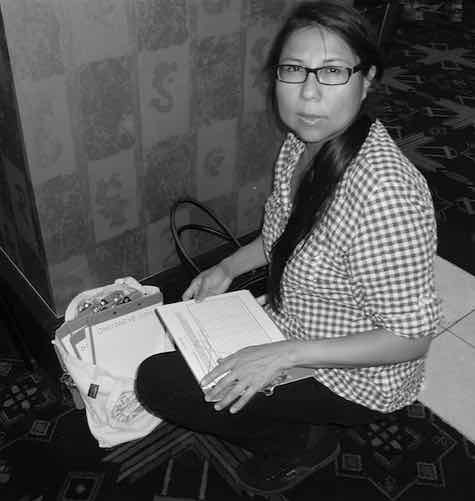 posted by the Editors
Filed under: