Karma Is A Bitch
23rd
January 2015

Closed
Gov. Scott Walker on Friday killed the Menominee tribe's effort to open an off-reservation casino in Kenosha.
Flashback:
As Oneida Eye said previously:
Oneida Eye editors have first-hand experience dealing with the corrupt ways Menominee Tribal leadership treat productive employees, from lies by supervisors about being directed to render discipline at the behest of the Tribal Chairperson, to a Program Attorney caught on tape trying to defend her verbal threats to "take care of you myself," to attorneys given quid pro quo appointments to the Prosecutor's Office and Tribal Supreme Court following their role in perpetrating injustice, to an Asst. Prosecuting Attorney repeatedly perjuring herself under questioning by an Oneida Eye editor during a Tribal Court appeals trial, to an outside Tribal judge being hired and taking more than five years to render a made-to-order verdict for the Menominee Tribe in a grievance matter which upheld unjust disciplinary actions & termination of employment yet made no mention of the threats and perjury by a Menominee Tribal attorney.

Given the level of corruption that seems to pervade the Menominee Tribe's government when it comes to how they treat employees, perhaps the question shouldn't be whether they deserve a casino in Kenosha but whether they should be allowed to keep their casino in Keshena.
A word to the wise is sufficient.
Some are otherwise.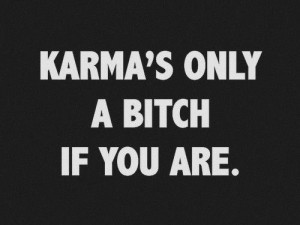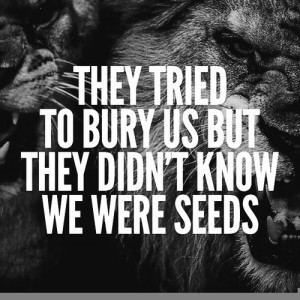 posted by the Editors
Tags: Menominee Indian Tribe of Wisconsin (MITW)
Filed under: Humor, Mystery