Thug Kitchen Is Back, Dammit [REAL TALK & UPDATE 3]
29th
April 2014

Closed
Oneida Eye is happy as hell to see ThugKitchen.com is back up and posting goddamn delicious vegan recipes! Fuck¡ng healthy sh¡t, kid!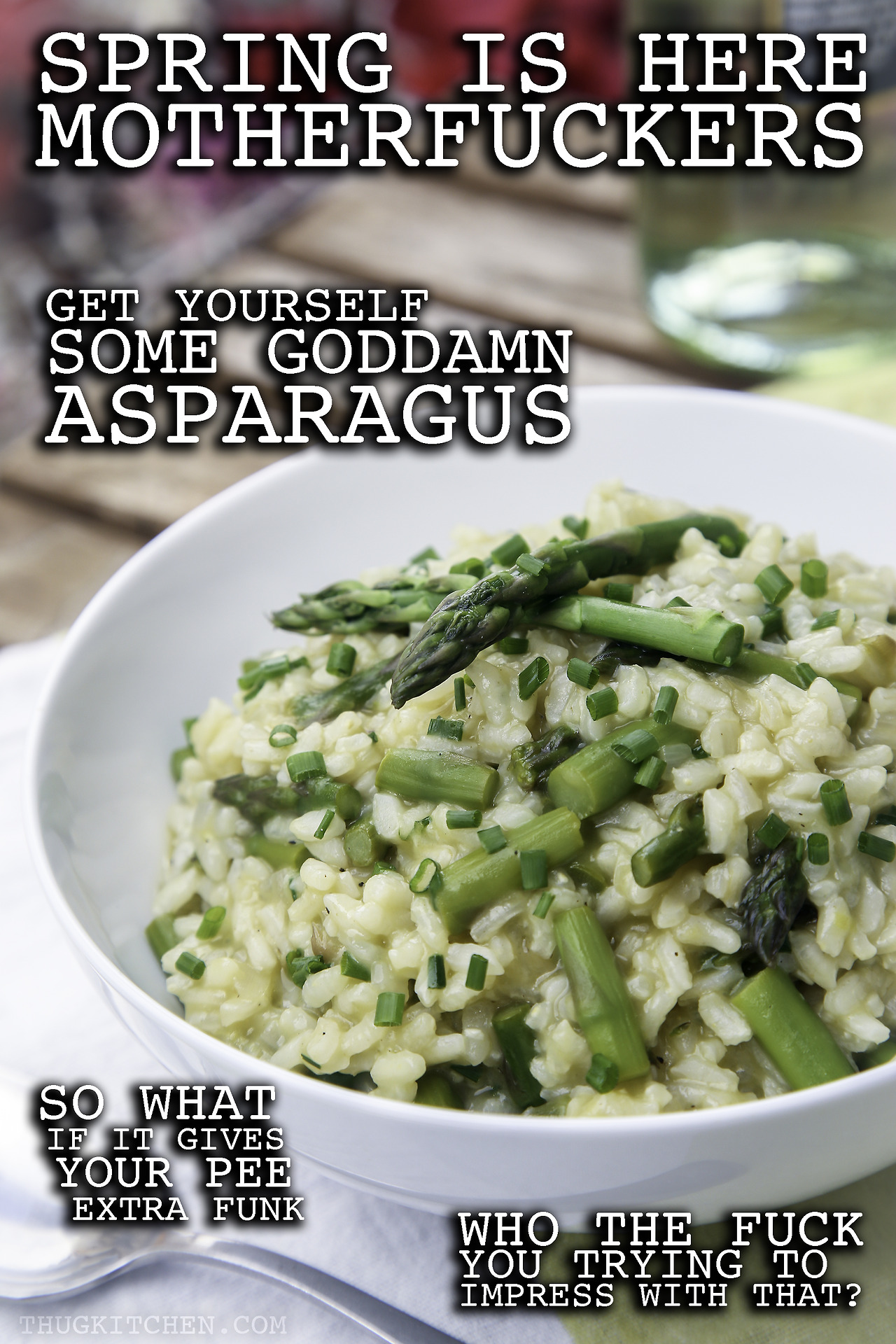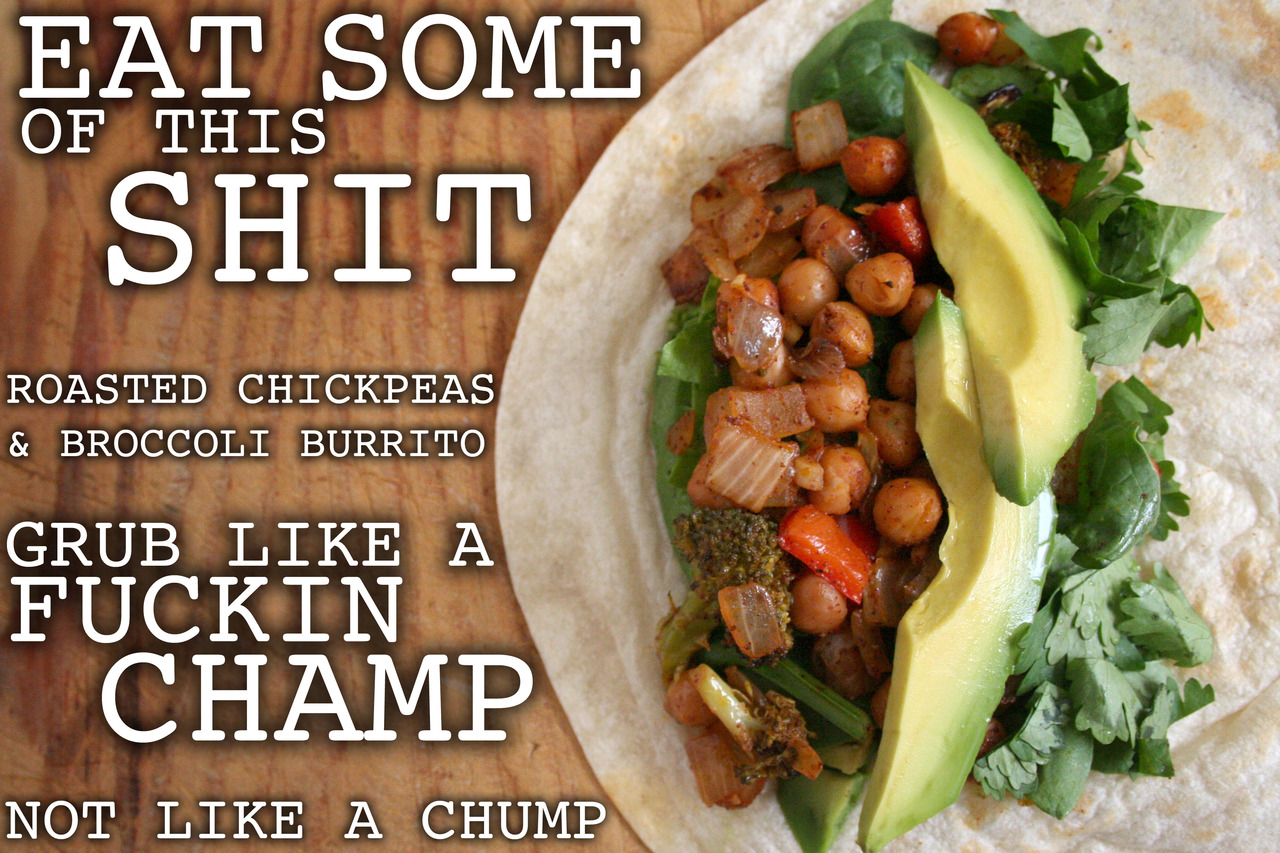 Be sure to check out all of our Links.
______________________________
REAL TALK:  Oneida Eye has been asked what today's post is about. Put simply it's about an educational food website we find hilarious It's like a vegan Jamie Oliver narrated by J. B. Smoove.
If anyone is more offended by f-bombs and four-letter words than they are about the potential dioxins and the actual $400 million lawsuit that the current BC and OSGC have threatened the Tribe with, well… vote your conscience.
Think about it: the f-bomb is dropped in the great family-friendly movie 'Big' with Tom Hanks about a kid waking up in a grown man's body, and other PG-rated movies such as 'Beetlejuice,' 'All The President's Men,' 'Sixteen Candles,' 'Terms of Endearment,' and 'Tootsie.'
If you're truly offended we feel bad for you, son. We got 99 problems, but your lack of humor ain't one.
Oneida Eye stands by our editorial decision.
CAMPAIGN UPDATE:  All of the 'Leah Sue Dodge / Treasurer' weather-ready yard signs are in place, except for one that was stolen. Campaign milestone! 1st stolen sign! Haters gonna hate.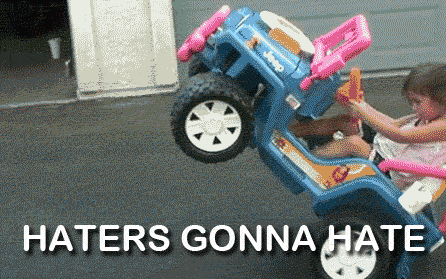 3RD Sign Stolen From Richie Powless' Yard!!! And one stolen off of our property! Obviously someone who lives near us has a VW Bug up their butt about Richie giving permission for a 'Leah Sue Dodge / Treasurer' sign in his yard & Leah having her signs in her own yard. Wonder who could be behind that lowlife skank-ass thievery? Probably someone who wants to protect the thieves who are bleeding the Tribal treasury. Hmm.
UPDATE: Unsurpisingly, the campaign sign thief who was violating the Oneida Election Law was Oneida Nation in Wisconsin's Communications Dept. Director Bobbi Webster. Cee yoU Next elecTion!]
Anyway, thanks to everyone hosting a sign, and now we have to pass the hat and ask for donations of any size to pay off the last batch and get ready to buy another since they seem to be a hot commodity (by which we mean that Oneida PR Director Bobbi Webster keeps stealing them and throwing them away).
By request since so many Oneida Eye readers are in love with the wit & wisdom of Thug Kitchen: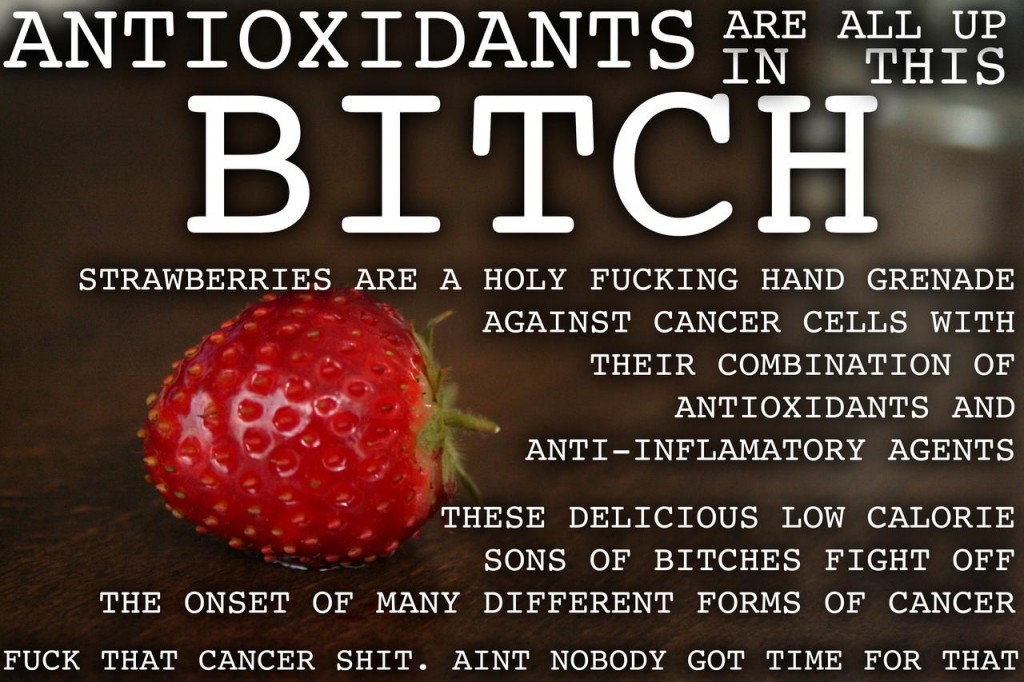 posted by the Editors
Tags: Vegan
Filed under: Humor, Politics